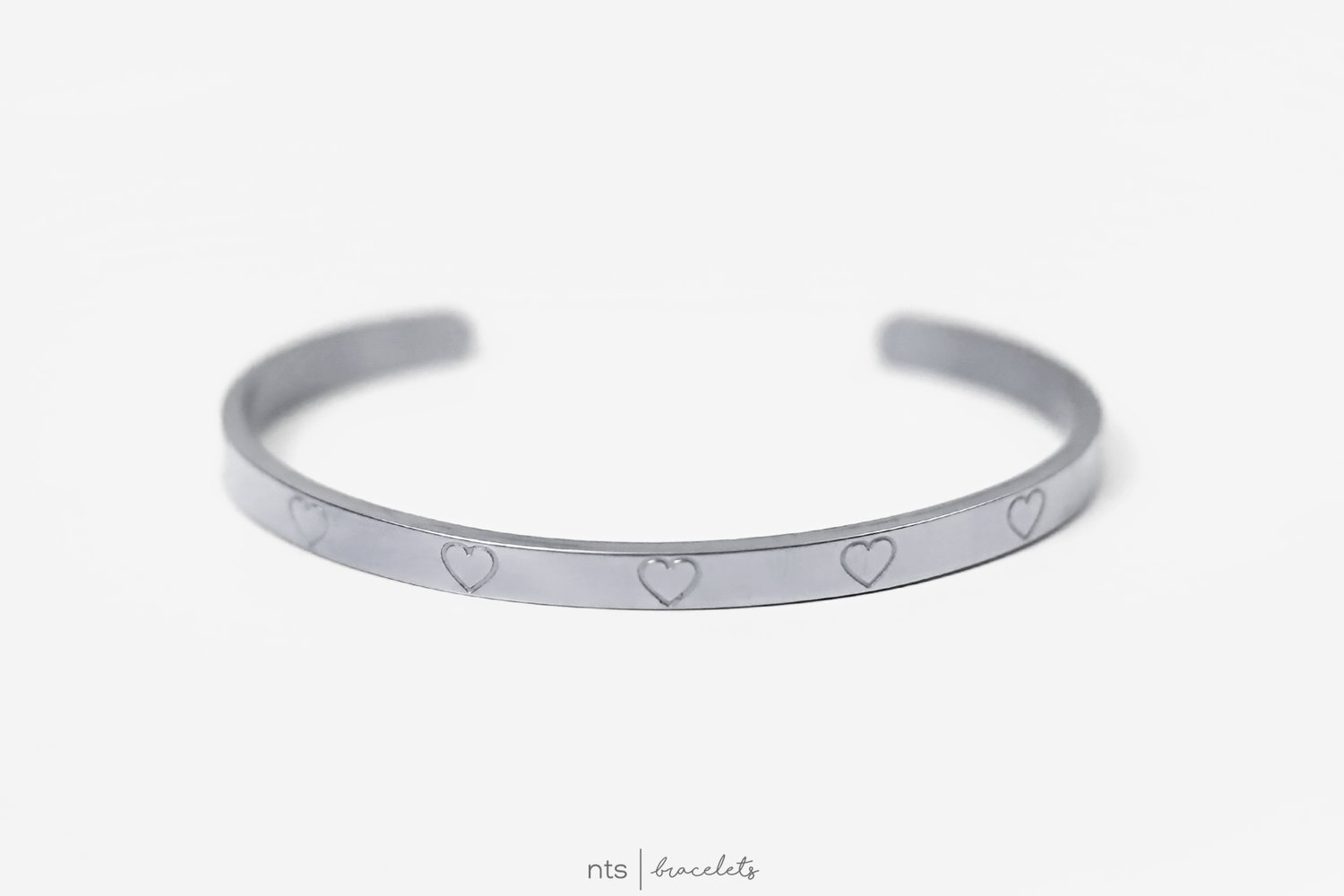 #NTS: LOVE WITHOUT LIMITS <3 (LIMITED EDITION + Silver)
This Limited Edition #NTS: Love without limits is dedicated to one of my favorite people everrr- my boyfriend Ray/@severesky!
He is my travel partner, my occasional photographer, & also by business consultant lol But most importantly he is my best friend :')
These past 3 years have been nothing short of an adventure! We have travelled the world together & have grown into like minded & driven entrepreneurs who are not afraid to pursue our passions! It's insane to think that we BOTH quit our full time jobs to do what we love not even a year ago <3
I am lucky to have found someone like him- loving, funny, patient (sometimes haha), & so hard working & giving.
I am incredibly proud of the person he has become & am thankful to grow alongside him to live our best lives together!
So shoutout to the most supportive significant others. You know who you are hehe Thank you for your love & support & for helping bring out the best in us!
Product Details:
-Available in Silver
- Exterior has 7 hearts engraved & the #NTS: Love without limits in is engraved on the inside (*refer to photo above)
-Stainless steel, hypoallergenic, & lead free
-Fully adjustable & fits most wrist sizes (5mm bracelet/thicker than our other NTS Bracelets)